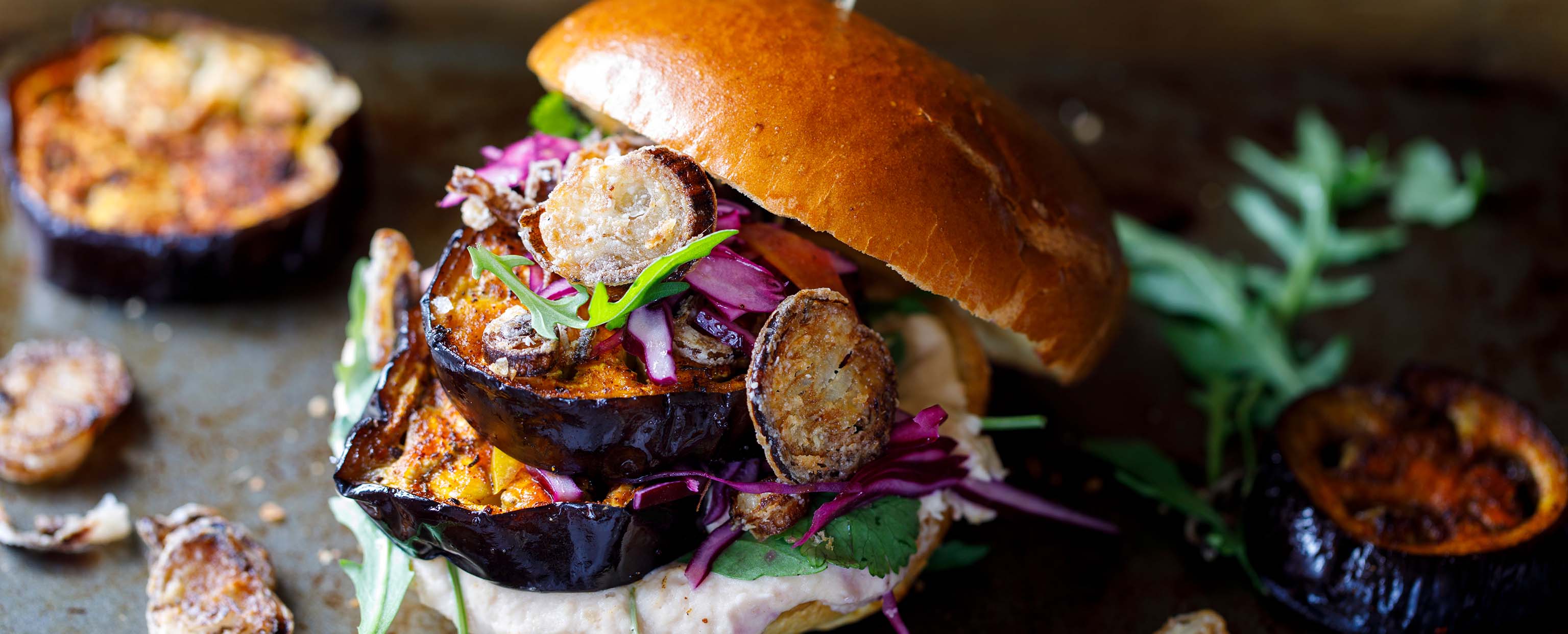 Go Vegan This January
It's time to get close to the veg and enjoy a meet free start to 2022, with some delicious dishes to choose from that we are sure you will love.
Tuck into dishes like our sweetcorn & leek chowder or sweet potato katsu curry with Jasmin rice, spinach & red onion salad. For those with a sweet tooth, our rum & coconut roasted pineapple with lemon sorbet is simply delicious, but don't just take our word for it, pop in and try it for yourselves.
Like all the dishes on our menu, our new veggie and vegan options are made with the finest seasonal ingredients, cooked from scratch in our kitchens by our teams of highly-trained chefs. Book your table now and treat yourself to something deliciously different this January.